"Zero-quaranta-undici" nasce da un idea di chi sà che l'arte migliore migliore prende forma solo nel giusto ambiente.
Sappiamo che per fare musica eccezionale, hai bisogno di un ambiente adatto: una combinazione di attrezzatura di prim'ordine, aree di lavoro e confortevoli, un ambiente rilassante e uno staff competente e capace che può lavorare con artisti di qualsiasi livello. Un luogo senza distrazioni, ma accessibile, in cui il processo creativo è incoraggiato e i prezzi non sono proibitivi, ma la qualità non è mai sacrificata ed i clienti vengono trattati con rispetto.
Studio di Registrazione
04011 Records ha una struttura di 40m2 comprendente di regia e sala di ripresa acusticamente trattate.
Sala A

– Regia

La nostra regia di 15m2 ospita una console analogica british Soundcraft Series Two,

Monitor Yamaha MSP5 & HS80, convertitori Midas e outboard analogico.
Sala B

 – Tracking Studio

La sala di ripresa è stata trattata acusticamente per ottenere un suono controllato ma al contempo vivo, adatto alle più disparate esigenze di registrazione moderna, dal drum tracking al voice over. Ospita inoltre una selezione di amplificatori per chitarra e basso, oltre che ha un impianto voce per prove.
Our Projects
We are very proud of our client base and the lasting relationships
we have forged over many years.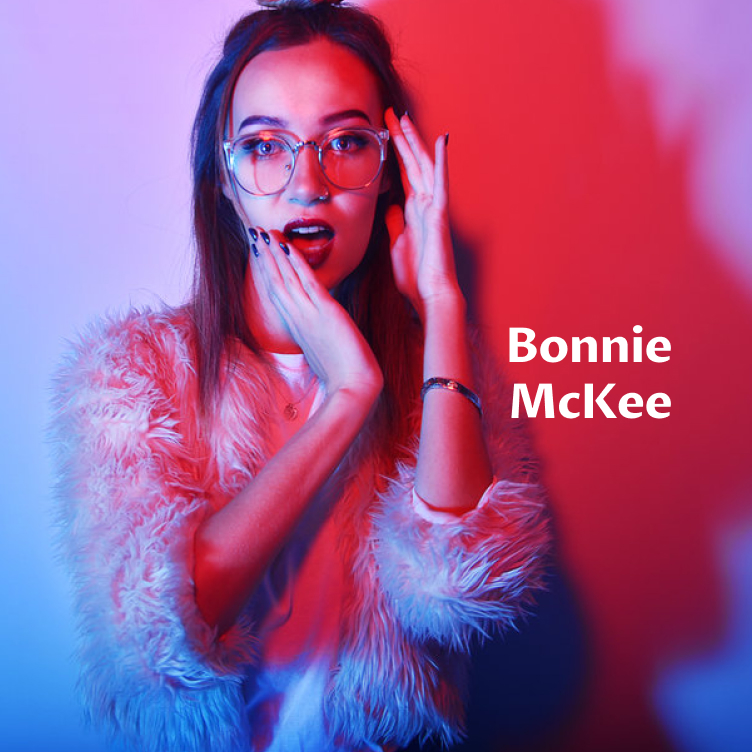 American Girl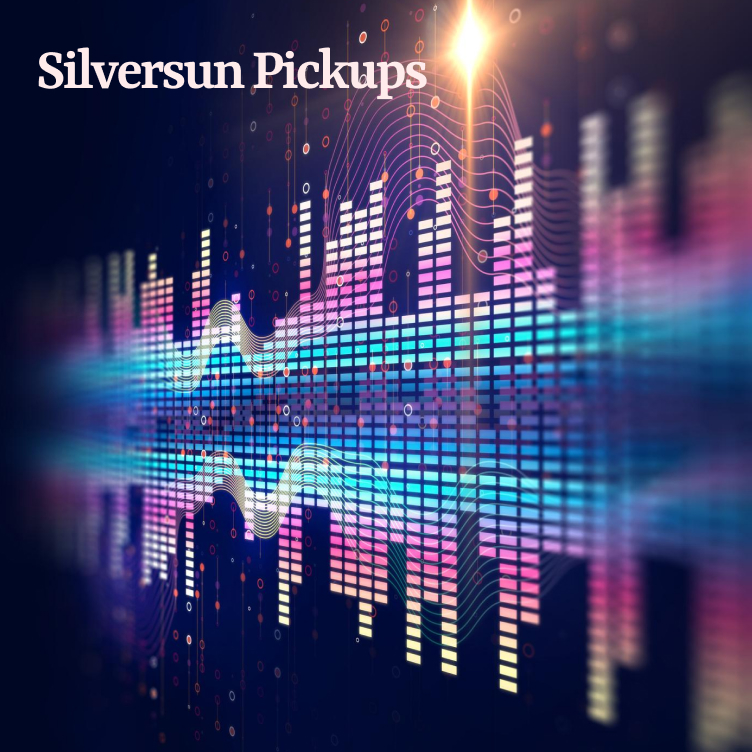 Into The Sun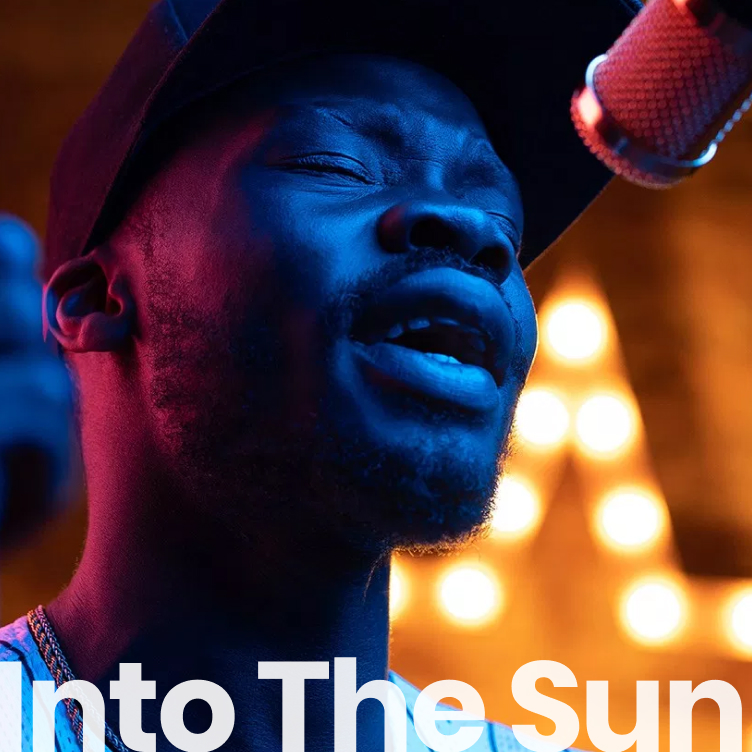 Better Nature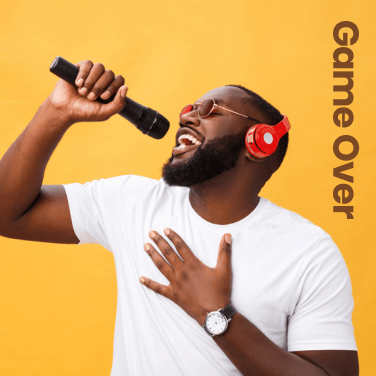 I Don't Care
Our Clients
Michael Earle
Ann Houston
Natasha Ward
Katie Dunnv
Roger Hoehne
Thomas Elliott
Bobby Hodge
Lisa Cook
Nathalie Smith
Ben Worrell
Jane Wilcher
Pauline Day
Gabriel Chau
Galen Martin
Michael Earle
Michael Vazquez
Matthew Duncan
Rickey Campbell
Jonathan Ku
Theresa Ochoa
Angela Hunley
Beverly Pleasants
Louis Shay
Stephen Rivers
Alan Doody
Betty Cochran
Marlene Fowler
Lois Olson
Dorothy Riddle
Katie Dunnv
Roger Hoehne
Thomas Elliott
Bobby Hodge
Ashley Greene
Dorothy Shepherd
Theresa Blanding
George Norsworthy
Nathalie Smith
Ben Worrell
Jane Wilcher
Pena
Orville Thompson
Our Engineers
At Voicer we believe that the calibre of your engineers & producers
is just as important as the quality of the studio you work in
Bryan Johnson
Engineer / Owner
Linda Thomas
Engineer / Owner
Booking
Select your session and book online instantly. If you have any
questions, you give us a call or email us
Book Engineer Session
from $95 / hour
Book Producer Session
from $195 / hour
Book Assistant Session
from $75 / hour